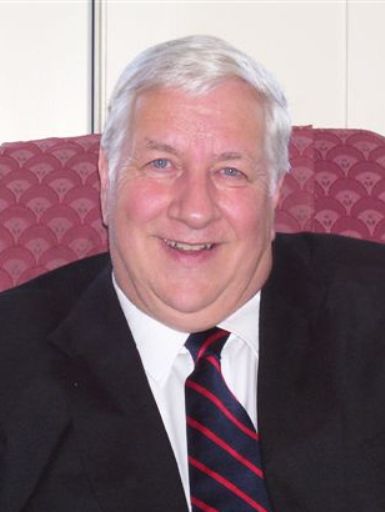 About Neil
Neil Mallett grew up on a small farm in Sebec, Maine, one of 5 brothers. Neil attended public schools in Sebec, graduated from Foxcroft Academy and received his Bachelors Degree from Husson College in Bangor. During this time, Neil was engaged in the music business as one half of the Mallett Brothers along with his brother Dave Mallett, who went on to a successful career as a nationally acclaimed singer-songwriter.
After college, Neil taught High School English for several years in the Newport area, while, at the same time, maintaining a real estate office in his home, along with his wife, Patricia and his mother, Pauline. Together, they built a strong reputation for hard work, honesty and an understanding of the needs of their real estate clients in a rural part of Maine.
In 1994, Neil and Patricia moved their office out of their home, where it had been for 23 years, to a new office downtown. There, they have continued to serve the residents of the Central Maine area in their unique personal way, providing the very best in service to their clients and customers.
Other than attending to a busy real estate schedule, Neil and Patricia love to spend their time with their two daughters, Laurie and Julie and their families.