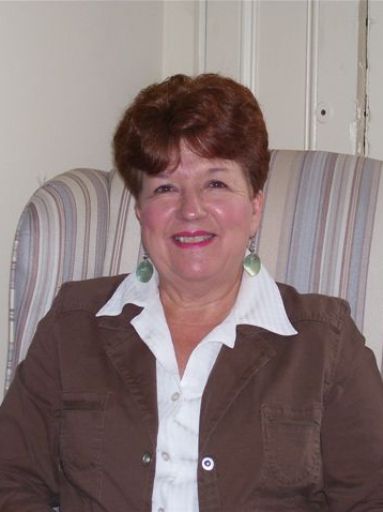 About Patsy
Patricia Mallett grew up in Dover Foxcroft, the daughter of a local businessman. Patsy attended public schools in Dover Foxcroft and graduated from Foxcroft Academy, excelling in athletics. She attended the University of Maine at Presque Isle and graduated with a Bachelors Degree in Education from the University Maine in Orono.
Early in her career, Patricia worked for A&P Food Stores, Collettes Colonial Restaurant, School Administrative District 68, and later served as the first Executive Director the Piscataquis Chamber of Commerce. Her greatest professional accomplishments, however, were in providing the very best of service to her clients and customers as well as running the real estate office from her home.
In 1994, Neil and Patricia moved their office out of their home, where it had been for 23 years, to a new office downtown. There, they have continued to serve the residents of the Central Maine area in their unique personal way, providing the very best in service to their clients and customers.
Other than attending to a busy real estate schedule, Neil and Patricia love to spend their time with their two daughters, Laurie and Julie and their families.